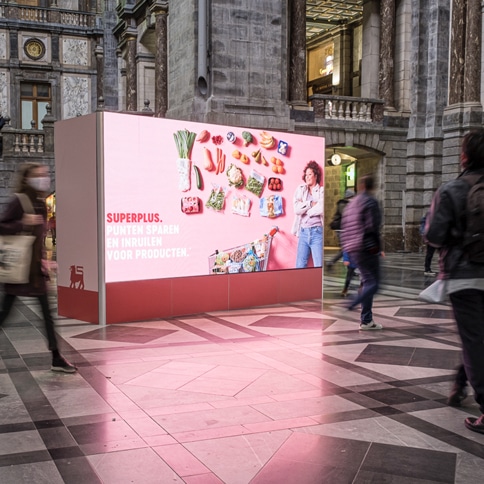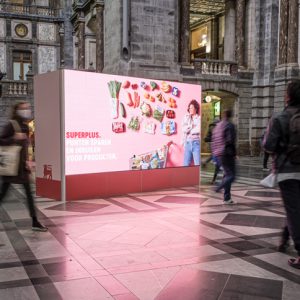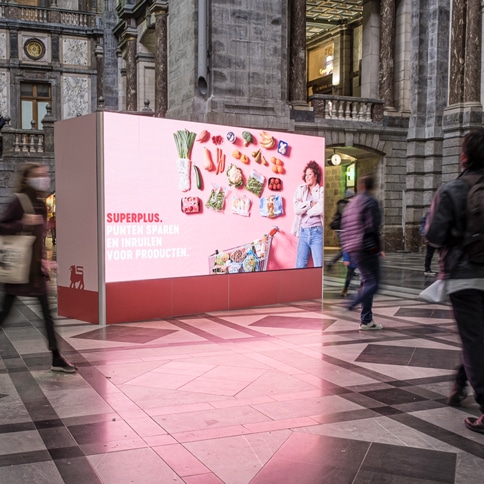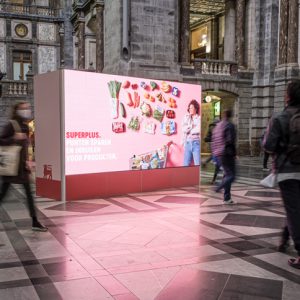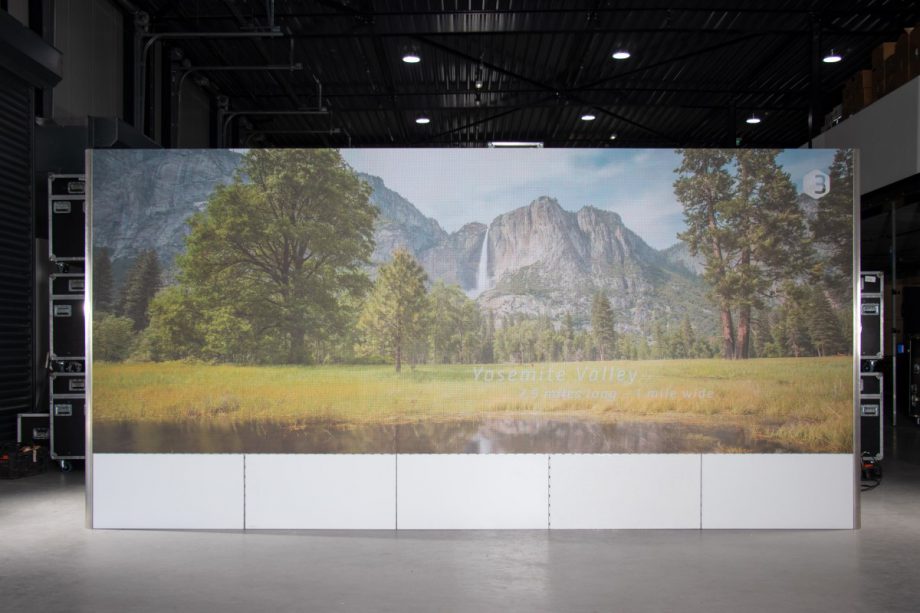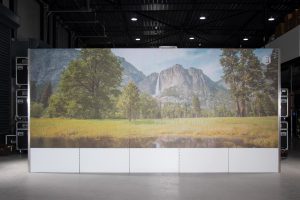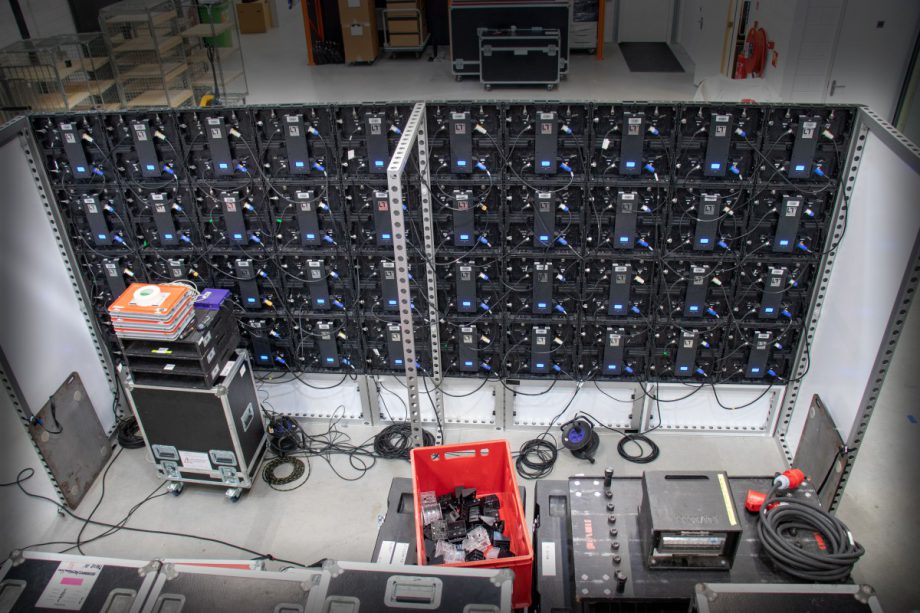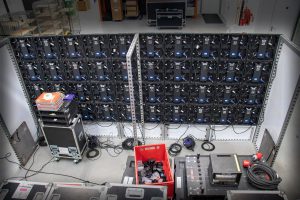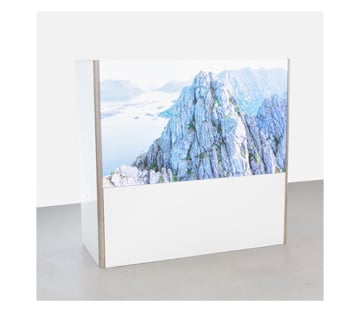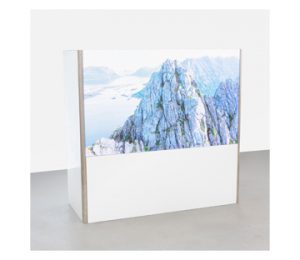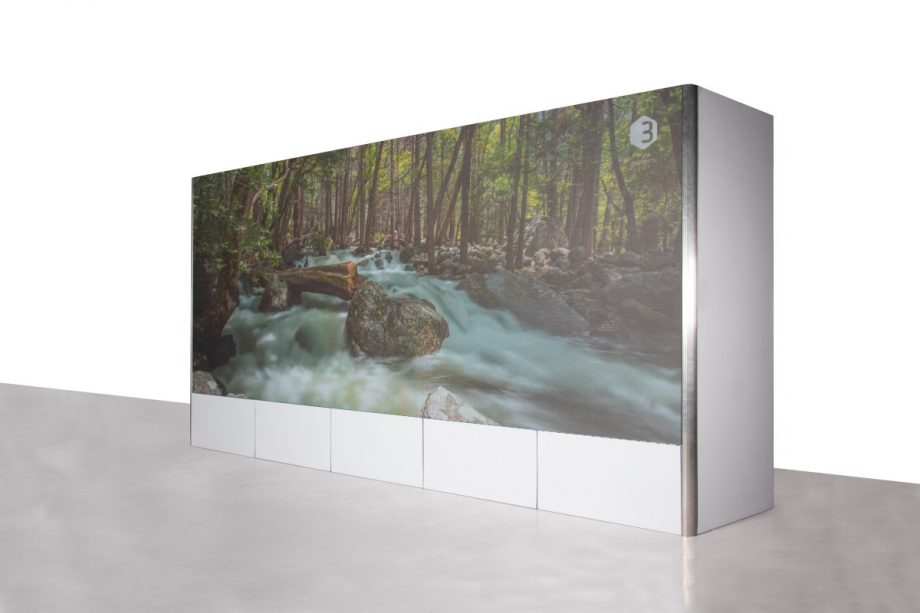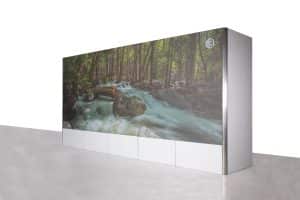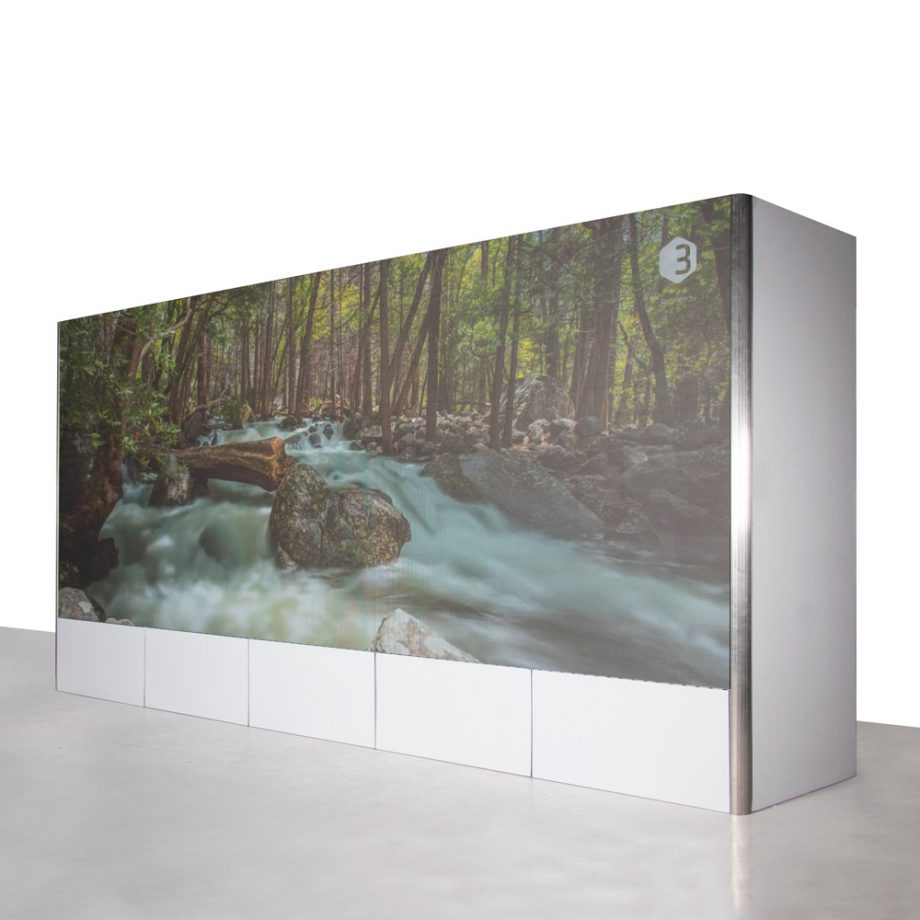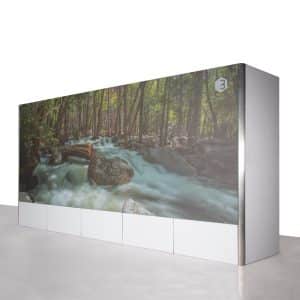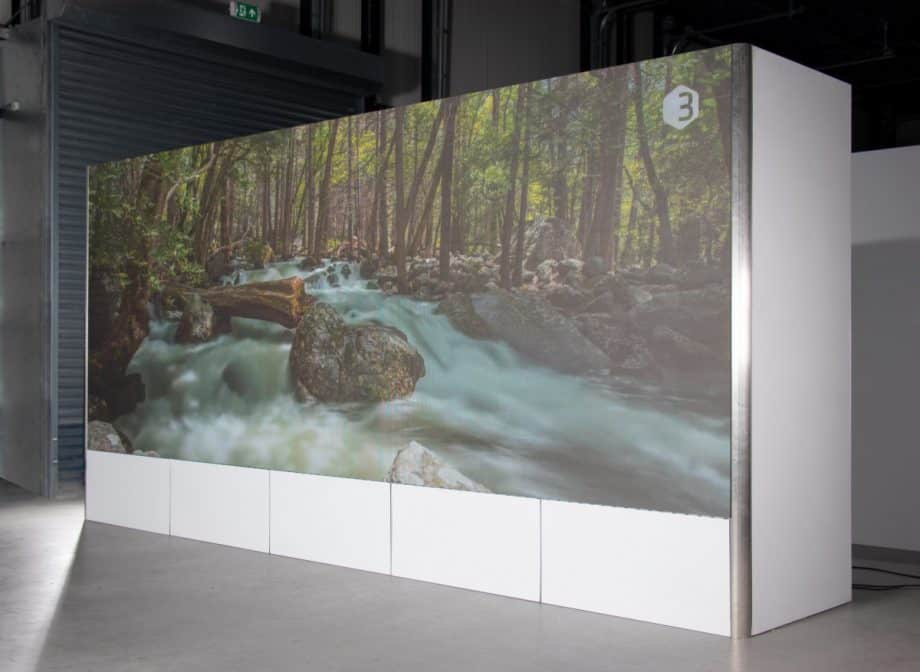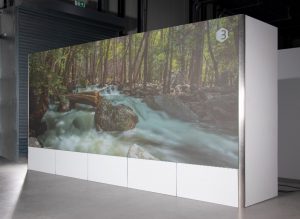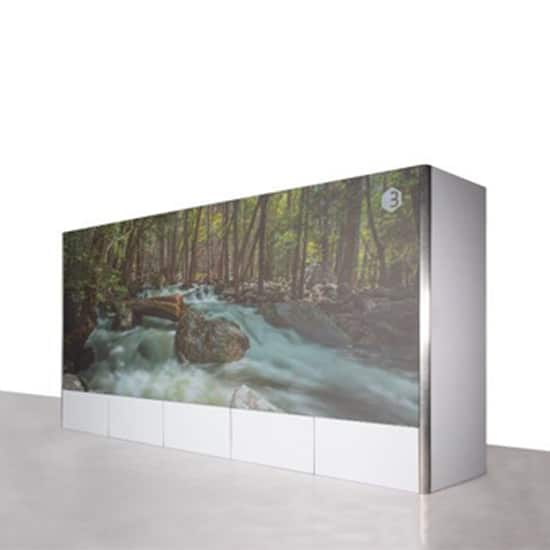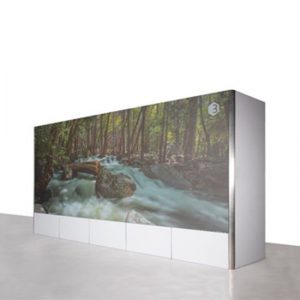 LED Wall Display rental
We hereby introduce our in-house developed freestanding LED Wall display. After a lengthy development process, from LED technology to design, we finally have a ready-made solution on the market with…
| | |
| --- | --- |
| Afmeting | 496 x 496 x 55 mm (bxhxd) |
| Gewicht in KG/Tegel | 9.5 |
| Brand | LT Series |
| Pitch | 2.5 mm |
Product description
We hereby introduce our in-house developed freestanding LED Wall display. After a lengthy development process, from LED technology to design, we finally have a ready-made solution on the market with extremely high attention value and razor-sharp image quality. Using Aluvision or Bematrix frames and 2.5 mm LED tiles, we can offer our customers a standard 16:9 LED solution, unlike our fellow companies. Our LED display comes complete with certified a-category LED tiles and is very user-friendly.
Our LED Wall can be used for various indoor projects, such as livestreams, virtual projects, information sessions, shops, healthcare (hospitals), shopping malls, seminars, conferences or trade shows. It is a great way to display your message/content.
The furniture features a space for PC and peripherals. The furniture can also be fitted with a logo/house style. Our freestanding LED wall is available in various 16:9 formats, for example a setup with 5×3 tiles (3.46 sq m), 7×4 tiles (6.45 sq m), 9×5 tiles (10.37 sq m) and 10×6 tiles (13.82 sq m). A 21:9 arrangement is also possible 10×4 tiles (9.22 m²).
Ease of use
The system's ease of use is a major advantage. The free-standing LED Wall Display can be set up and dismantled quickly. After all, time is money!
We supply a complete package including all necessary control equipment, assembly and disassembly.
Specifications
– Suitable for indoor projects
– Pixel-to-pixel display of Full HD images
– 16:9 arrangement: 5×3 tiles (3.46 m²), 7×4 tiles (6.45 m²), 9×5 tiles (10.37 m²), 10×6 tiles (13.82 m²), 12×7 tiles (19.35 m²), 16×9 tiles (33.18 m²)
– 21:9 arrangement: 10×4 tiles (9.22 m²).
– Pitch: 2.5 mm
– Pixels per m2: 149,843
– Tile resolution in pixels: 192 x 192 (wxh)
– Delivered and installed by our technician